Adding a suitable
steering wheel cover
to the steering wheel can not only increase the comfort of the hand, but also bring more convenience and joy to the driver, and at the same time protect the steering wheel from wear and tear.
There are many types of steering wheel covers, which follow different materials, including plush, velvet, thick cloth, imitation leather, leather, diving cloth, rubber particles, leather, and high-density lambswool thickened leather, etc. On this basis, some improved materials have been implemented, such as luminous leather, non-slip particles, short-pile electric embroidery and plush steering wheel cover with dolls.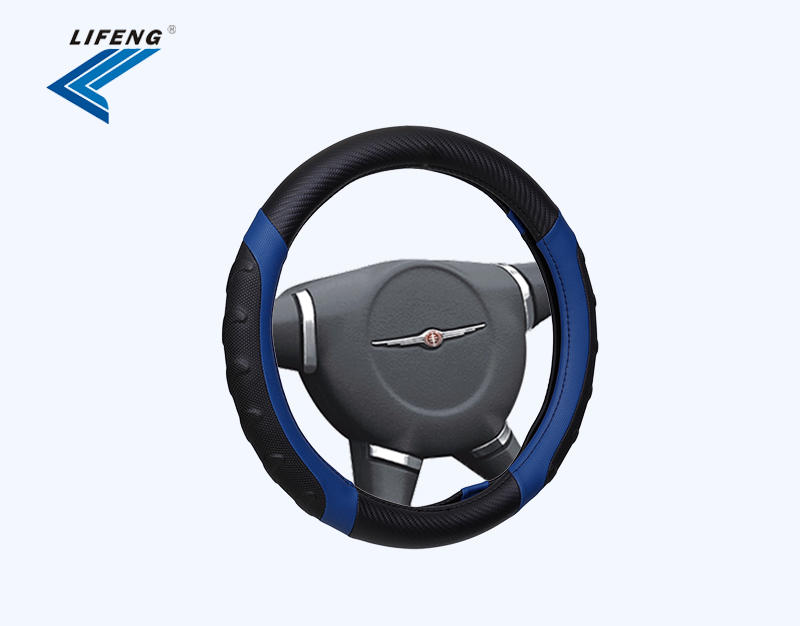 When choosing a steering wheel cover, pay attention to the overall interior style and color. In winter, you can choose materials such as plush or thick cloth that feel warmer. In summer, you can choose materials such as rubber particles, imitation leather or diving cloth. , If you like the velvet material very much, you can also choose the velvet material that is more delicate than the same period last year.