A good
car cover
can help you protect your investment from the harsh elements. High-performance fabrics are used to create these car covers. The protection provided by these covers ranges from UV/sun rays to rain and dirt. They can also shield your car from harsh winter conditions. They also provide protection from kids. So, what's the best car cover for you? Here are some recommendations. Read on to find the perfect one for your vehicle!
Choose a universal or custom car cover. General car covers are designed to fit various models, with the main difference being length. These are rectangular-shaped covers with a window opening. Although they are more affordable, they don't fit perfectly and can scratch your car. If you want the best protection for your vehicle, go for a custom-fitted cover. This type of cover can be tailored to your car's specific features and will protect your investment for years to come.
One-ply car covers are available in different sizes and materials. Simple ones are made of a single layer of polypropylene. The single layer of polypropylene protects against some UV rays but is easily overwhelmed by heavy rain. If you want your paint to stay in showroom condition, invest in a cotton inner layer. These covers are easy to install and come with a storage bag. If you're buying a one-ply car cover, make sure to check out the size before buying.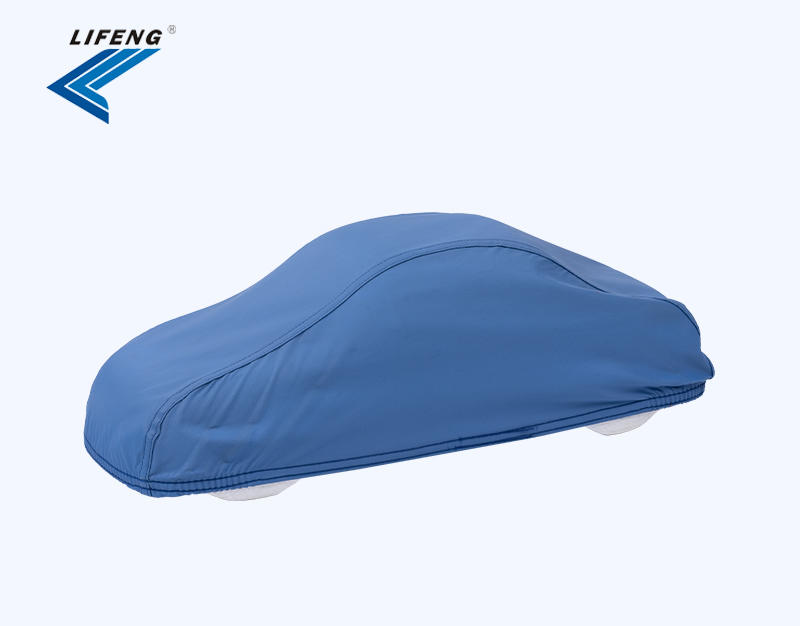 You should also choose a waterproof car cover. If your car is exposed to prolonged rain, it can get damaged. Not only is this unpleasant to drive, it will also decrease the value of your car. So, a waterproof cover will help keep your vehicle protected from all sorts of weather. Choose a cover that fits your car well and protects its value. If you don't need a waterproof cover, consider getting a soft, stretchy cover.
Another benefit of a car cover is that they are inexpensive. While buying a car cover can be a bit difficult, you will be glad you made the decision to invest in one. They can protect your car from rain, snow, and sunlight. By investing in a cover, you'll be extending the life of your car. With so many advantages, you'll be glad you did. So, get a cover for your vehicle today!
When purchasing a car cover, make sure to follow all instructions to the letter. Most of these covers are machine-washable and come with cleaning instructions. Follow these directions carefully to maintain the cover's integrity. Make sure not to use fabric softener. Always wash a car cover using cold water. Avoid using dry cleaning if you can. If you're not sure if it's right for your car, you can also choose a custom-made cover.
Regardless of the size of your vehicle, a car cover will help protect it from the elements. If your car stays parked outdoors for long periods of time, a cover will help keep it dry and protected. Using a cover will also prevent damage from the elements, including snow, tree juice, and dirt. So, if you want to protect your investment, you should invest in a cover. You'll be glad you did!