A
steering wheel cover
is a stylish way to add a personal touch to your car. You can choose a colorful rhinestone cover or something more understated and chic. While aesthetics are important, be sure to choose the right size and material. You do not want to go for too small a cover that is difficult to install, or one that is too large that is slippery.
Steering wheel covers have become increasingly popular as an easy way to customize your vehicle. The availability of new product ranges with a fashionable aesthetic appeal has driven the market. However, the cost of steering wheel covers may be hampering their development. If you plan to buy a steering wheel cover, make sure to choose one that is durable and fits snugly.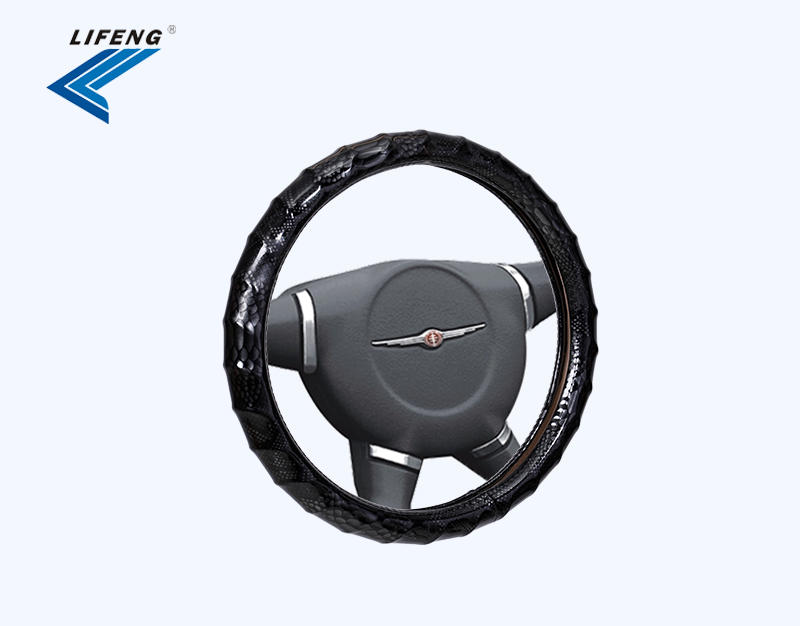 Besides offering protection from scratches, steering wheel covers are also comfortable. Leather, for instance, is a good material, as it provides excellent grip. However, leather steering wheel covers tend to be more expensive than their cheaper counterparts. For that reason, you may want to consider a synthetic steering wheel cover. It is more affordable than leather and comes in a variety of different colors.
To install a steering wheel cover, make sure that the cover is centered over your steering wheel. Then, stretch the cover over the steering wheel and stitch it in place. For a perfect fit, the steering wheel cover should be snug and free of creases or buckling. If you find any, try massaging the steering wheel cover with your hand while holding it tightly.