A
steering wheel cover
can help protect your steering wheel while driving, preventing accidental scratches. There are a variety of options available, including the leather option. The leather steering wheel cover comes in tan and is very easy to install. The leather will stretch during installation, ensuring that the steering wheel is fully protected. It also provides additional grip and cushioning to keep your hands comfortable when driving.
Steering wheel covers are designed to improve your grip, which can be beneficial if you sweat frequently. The hot steering wheel can be uncomfortable, and the constant pressure will wear away the grip, which will make it more difficult to control the vehicle in a critical situation. For this reason, steering wheel covers are important to protect your hands from the hot steering wheel.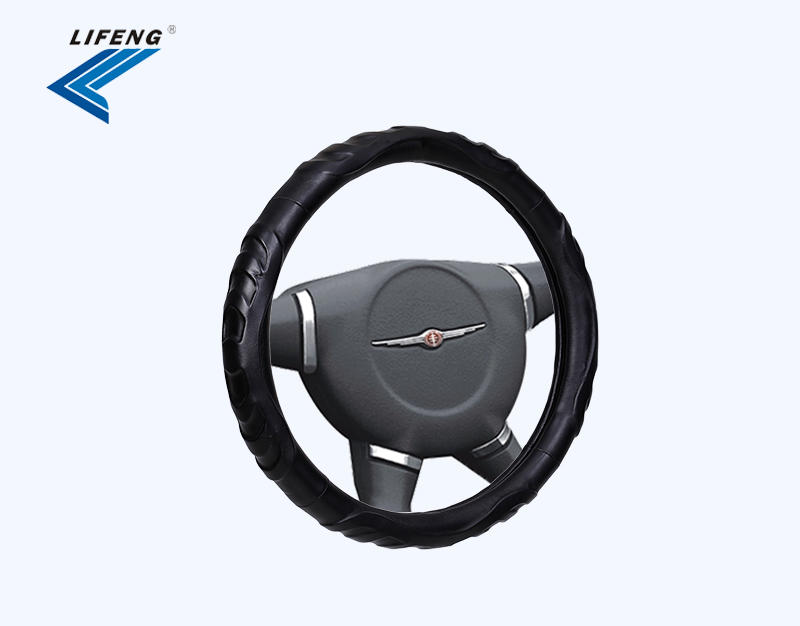 When buying a steering wheel cover, it's important to buy the right size for your car. It should fit snugly around your wheel but be able to stretch and bend. Once you have found the perfect size, pull the steering wheel cover over the wheel and check that it fits properly. Depending on the manufacturer, some covers are easy to stretch, while others require a little sewing. If you don't want to go through the hassle of sewing, you can use lacing strings to bind the steering wheel cover.
Steering wheel covers are available in different sizes and colors. You can get a small steering wheel cover that is 14 inches wide, a medium-sized cover that is fifteen inches wide, or a heavy-duty one that measures 22 or 24 inches. You can even choose one that matches the style of your vehicle's interior.
When selecting a steering wheel cover, the first consideration is how it will fit your car. Make sure to measure the diameter of your steering wheel and make sure to buy a cover that fits snugly. Some cover styles are smaller than others and can fit snugly. You can also check with your car manufacturer if they have specific specifications.
Steering wheel covers are an excellent option to protect your steering wheel and your hands. In addition to the functional benefits, they also provide beauty to your car's interior. They also keep the steering wheel warmer in winter and cooler in summer. Another benefit is that they are inexpensive compared to the other parts of your car. Many of them can be customized to make them unique and personal.