Steering wheel covers can be a great way to protect your steering wheel from the elements. They protect the wheel from a variety of weather conditions and are extremely durable. However, these covers are not always easy to adjust and may leave gaps in coverage, depending on your wheel size. If you are looking for a cover that fits properly, there are a few different options to choose from.
Before installing your new cover, you should clean it well. Use isopropyl alcohol wipes to remove any grit or grime from the cover. Then, you can stretch the cover over the steering wheel. It should be snug but not too tight. If it is too loose, try applying a little pressure with your hand while holding the steering wheel. This should prevent any folds or buckles in the steering wheel cover.
Steering wheels can get extremely hot in the summer and cold in the winter, so consider a steering wheel cover that provides a layer of insulation. There are covers available with wool or faux fur lining to keep the steering wheel warm. Some of these covers are even stain-resistant and BPA-free. The best part is that most of these covers are easy to install. Leather, however, requires a little more effort to install.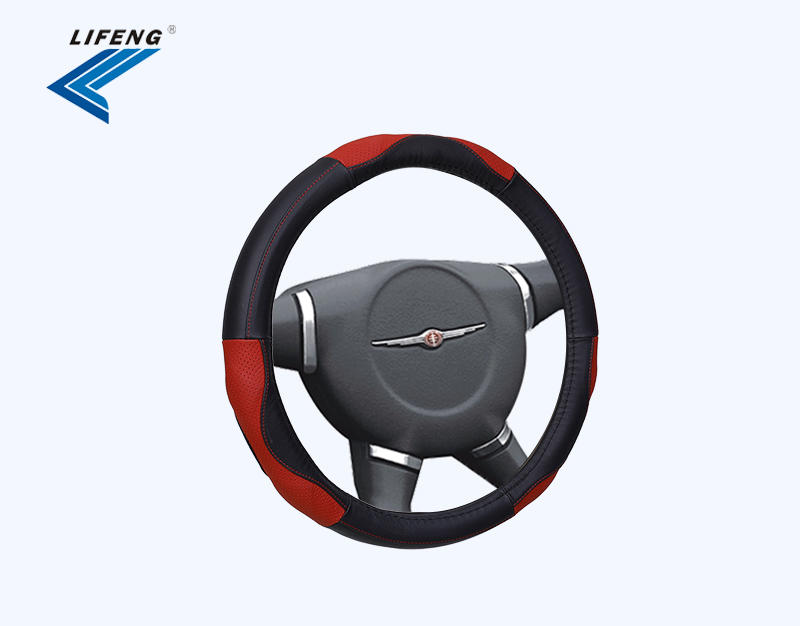 Steering wheel covers come in several sizes to accommodate most steering wheels. For example, a medium-sized steering wheel cover will fit a steering wheel that is 14 inches or larger. A heavy-duty cover will have a bigger grip circumference, and will likely fit a larger steering wheel. Most of these covers cost less than $20, but they can be more expensive if you want to add a designer touch.
Steering wheel covers are an excellent way to protect your original steering wheel and make cleaning easier. Some of these covers can even protect the original upholstery of your steering wheel. You can also choose a cover with a cushioned grip for extra traction. Another option is a faux leather steering wheel protector, which gives your steering wheel a stylish look.
Genuine leather is a luxurious material, but synthetic leather steering wheel covers are a better choice if you want something that's more affordable. They also come in a wide variety of colors. Cloth covers are also a popular choice and can be bought in many different colors. Cloth steering wheel covers are breathable and can also be made from suede, which is very soft but offers a firm grip.
The Multi Grip steering wheel cover from Auto Drive is easy to install. It comes in four sizes and three colors. The perforated rim of this cover helps keep your hands comfortable while driving. The luxurious leather-like materials on this cover add a padded feel to the steering wheel.