Car steering wheel covers
are not universal for all models, because different manufacturers have their own steering wheel design elements, whether the outer diameter, length or thickness of the steering wheel may be different, so you need to buy a steering wheel cover according to your own model.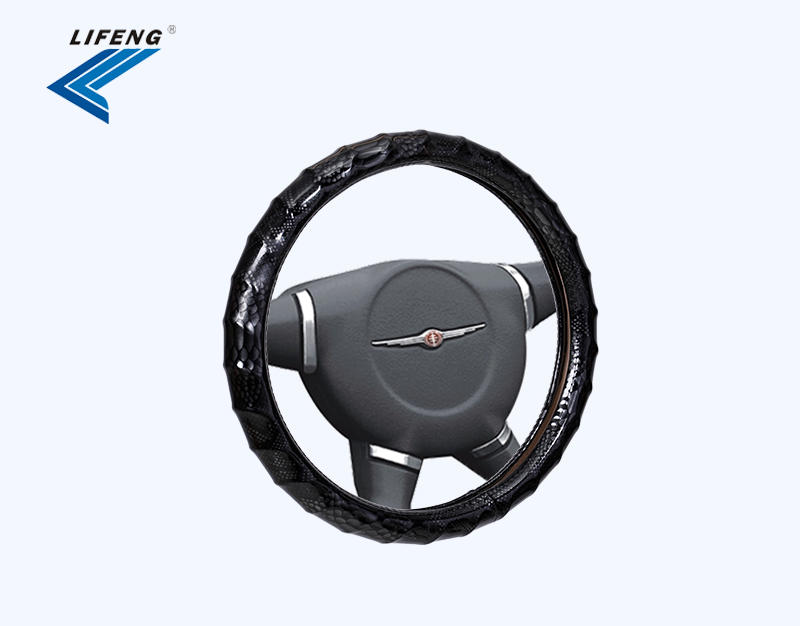 The steering wheel cover has the functions of protecting the steering wheel from wear, increasing friction, preventing sweaty hands from slipping, enhancing the responsiveness and safety of the car when driving, and reducing vibration absorption. When choosing a steering wheel cover, you should pay attention to the size and size, and choose the right one to work. The steering wheel is the direct link between people and vehicles.
Car steering wheel covers are classified according to the installation method, and can generally be divided into two categories: hand-sewn steering wheel covers and seam-free steering wheel covers.